We are obsessed with cleaning nooks, crannies, and everything in-between.
About Us
There is something deeply satisfying about scrubbing along the dirty groove of a fridge door, under a mucky bike part, or around the sole of a muddy boot. We're here for people who want to clean the details faster...easier...better.
A (hard-to-clean) gap in the market
Sponges, cloths and regular brushes have been the staple method of cleaning for years. But what about those really awkward gaps and details that need a good scrubbing? People used to reach for old toothbrushes, even rulers to clean along rims?
That's why SonicScrubber was born.
30,432 reviews
Often copied, never bettered
Since 2012, there have been many copies of the SonicScrubber...but our passion for the sector, and our unrelenting pursuit of quality, has kept us at the top of the detailed cleaning category throughout. We're incredibly proud of our many sparkling reviews, and all our social and online supporters.
How it works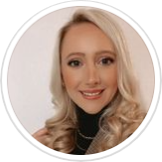 "A Sonic Scrubber has been a staple gadget in my cleaning cupboard for years! With its multiple attachments, I can use it for so many cleaning jobs including grout, taps, the washing machine drawer, dishwasher filter and more! I wouldn't be without mine!"
Anna Louisa - Influencer (3.6m followers)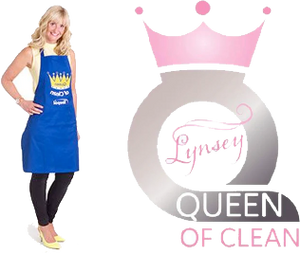 "I really do recommend that every household have one. They are a must for perfectionist cleaners like me, speedy cleaners, and anyone suffering with arthritis."
Lindsey Crombie - Channel 4 Obsessive Compulsive Cleaner