A tool with a thousand uses
SonicScrubber is powered to clean the nooks and crannies of homes, vehicles, footwear...and everything in-between.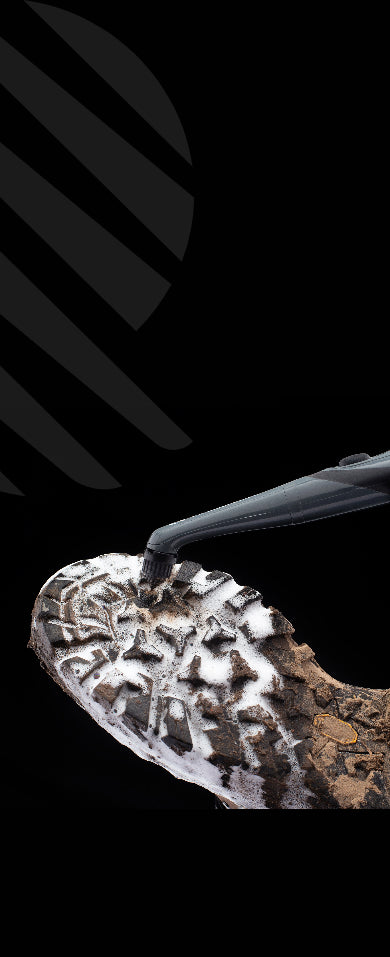 Clean faster, easier, better.
High powered scrubbing and targeted brush heads provides quick, precision cleaning with none of the fuss.
9 interchangeable heads to clean the in-betweens
Different sizes, strengths, and shapes for every detail.
Shop Brushes and Extras
25000+ reviews
Often copied, never bettered
Many try to bear the name, but there is only one SonicScrubber. We started the range and lead it with the best technology, attachments and followers.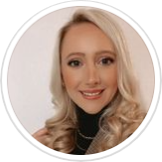 "A Sonic Scrubber has been a staple gadget in my cleaning cupboard for years! With its multiple attachments, I can use it for so many cleaning jobs including grout, taps, the washing machine drawer, dishwasher filter and more! I wouldn't be without mine!"
Anna Louisa - Influencer (3.6m followers)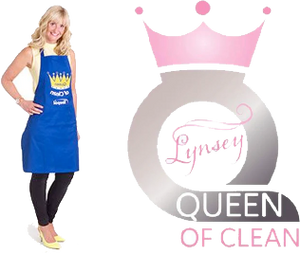 "I really do recommend that every household have one. They are a must for perfectionist cleaners like me, speedy cleaners, and anyone suffering with arthritis."
Lindsey Crombie - Channel 4 Obsessive Compulsive Cleaner