How Can We Help?
We are here to help with any questions around buying, using and enjoying your SonicScrubber. We have compiled information that you can search, or you can reach out to a member of the team.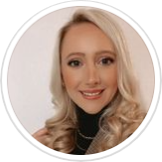 "A Sonic Scrubber has been a staple gadget in my cleaning cupboard for years! With its multiple attachments, I can use it for so many cleaning jobs including grout, taps, the washing machine drawer, dishwasher filter and more! I wouldn't be without mine!"
Anna Louisa - Influencer (3.6m followers)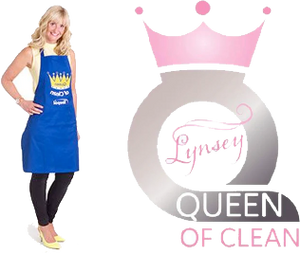 "I really do recommend that every household have one. They are a must for perfectionist cleaners like me, speedy cleaners, and anyone suffering with arthritis."
Lindsey Crombie - Channel 4 Obsessive Compulsive Cleaner