Load More
Nothing matches the critera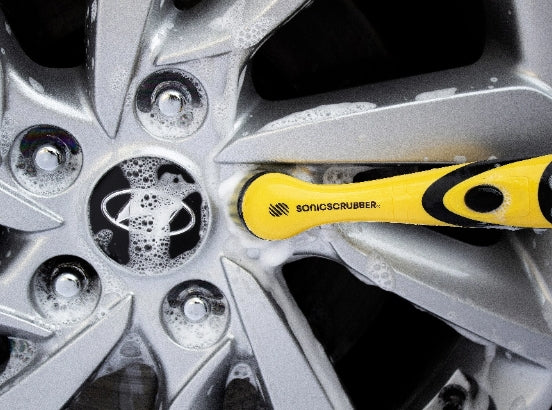 Often copied, never bettered
With us you can be sure that you are getting the original, and popularised SonicScrubber. Leading the category since 2007, we are here for your detailed cleaning needs.
How it works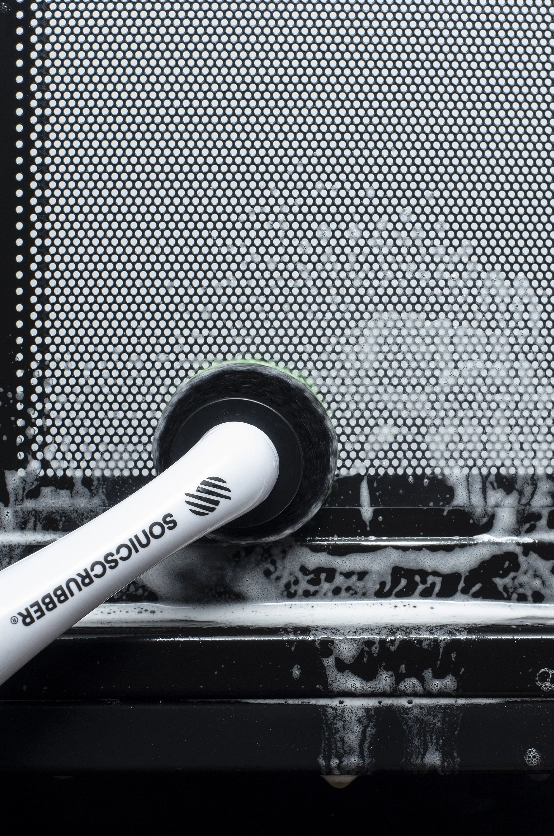 Questions?
Feel free to check out support page for answers, or reach out to us directly. We're here to help.
Get Support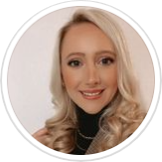 "A Sonic Scrubber has been a staple gadget in my cleaning cupboard for years! With its multiple attachments, I can use it for so many cleaning jobs including grout, taps, the washing machine drawer, dishwasher filter and more! I wouldn't be without mine!"
Anna Louisa - Influencer (3.6m followers)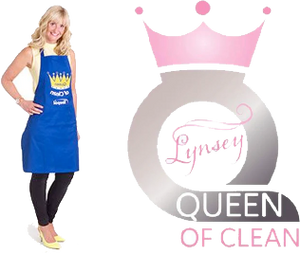 "I really do recommend that every household have one. They are a must for perfectionist cleaners like me, speedy cleaners, and anyone suffering with arthritis."
Lindsey Crombie - Channel 4 Obsessive Compulsive Cleaner